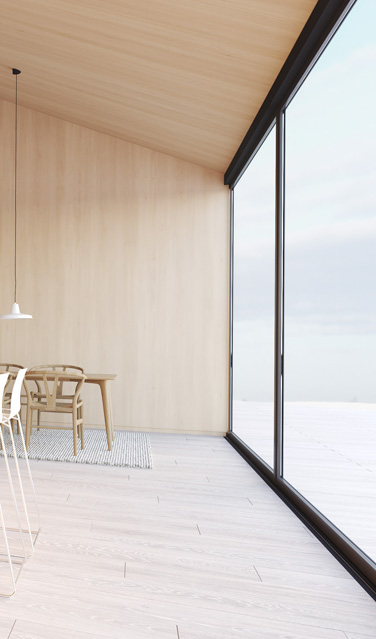 VITROSZLIF has been active on the Polish market since 1976. We are one of the oldest producers of wooden windows in Poland. Thanks to high quality, which is an effect of the use of modern machines, selected materials and cooperation with the best producers of fittings and paints, our products are gaining approval. We carry out projects connected with the usege of construction glass and high quality wood (for carpentry). We have earned great popularity and opinion of high quality products.
The technology of windows is characterized by pine and exotic wood of uniform construction, which ensures very good stability and strength of carpentry. WEINIG production line gives possibility to produce simultaneously large range of profiles.

The combination of high-quality and modern machinery gives the ability to implement any, even the most unusual contract. In addition, long-term experience and modern technologies allow us to handle demanding clients, both individual and institutional customers.