We offer you an interesting idea for interior design. VitRex technology allows you to create a photomural on glass, you can decorate practically any interior detail: kitchen screens, built-in cabinets, glass in furniture, glass in doors, shower cubicles, glass images, glass doors, partitions, mirrors. Ultimately, it depends only on your ideas. We offer the most modern possibilities for the implementation of any, even bold and crazy ideas.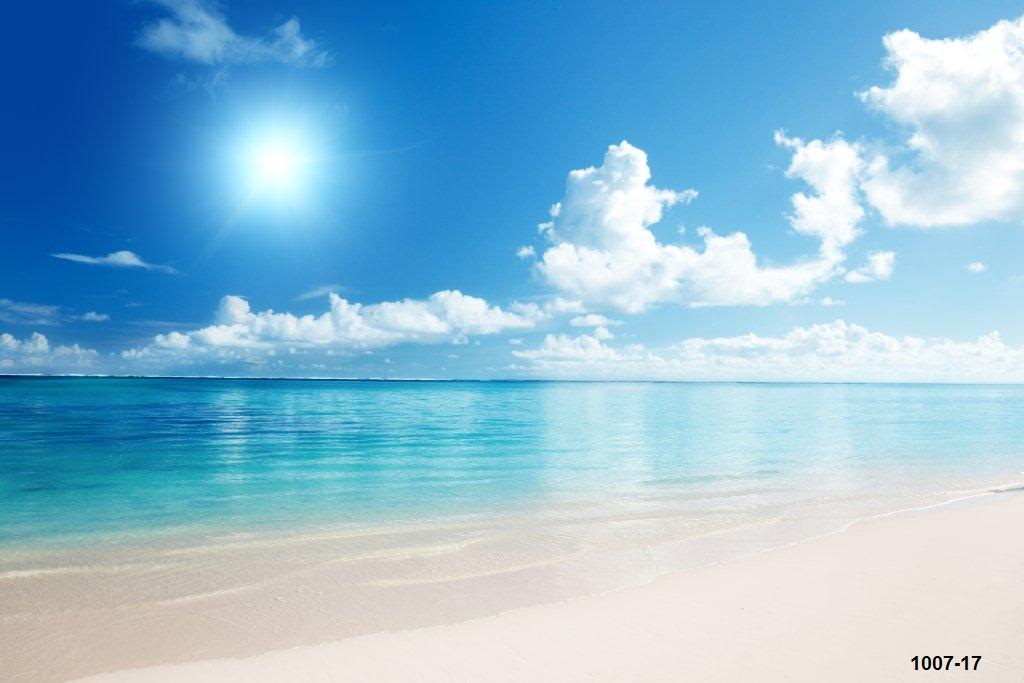 Printing on glass combined with the right lighting creates a unique effect.
The incredible print quality and unique ink properties allow for printing on ceramic boards, porcelain, natural and artificial stone, leather and imitation leather.
We print on ordinary or tempered glass, the maximum size of the printing sheet is 1620-3200 mm. The glass can have cutouts for mounting sockets or hinges.
We print graphics from our offer as well as from the client. We cooperate with interior design professionals.