FIRESWISS FOAM is a multi-layer fire-resistant EI glass composed of several float glasses in between which expansion layers are placed, which increase their volume under the action of thermal energy. The number of expansion layers increasing its volume due to the action of thermal energy depends on the required fire resistance period.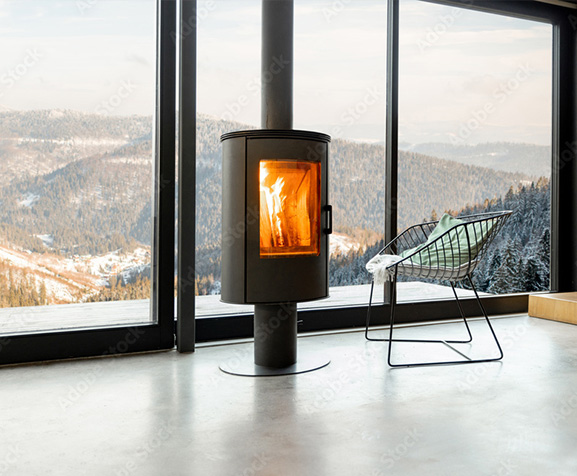 Its effectiveness in the event of a fire is due to a high resistance to rapidly changing surface temperature difference, which is obtained through the heat refining process, providing safe protection for at least 30 minutes before the action of smoke and flames. Expanding glass loses its transparency.
The possibility of using EI fire glazing, e.g. separating walls, structural elements separating rooms in the escape and evacuation area, walls separating utility rooms in the building so that separate sectors are created in the event of a fire, as well as many other uses. EI class glazing is used not only in above-ground construction (hospitals, office buildings, shopping malls, schools, railway stations, airports, hotels, industrial plants, etc.), but also in passenger ships and railway vehicles, largely contributing to safety in the event of a fire.